Welcome to Chic Indulgence where you can find original one of a kind (OOAK) and limited editions of fashionable and stylish garments for your dolly divas We all know these girls can be very picky when it comes to what they wear but now Chic Indulgence offers these divas a stylish selection of fun and funky attire.
---
Home Gallery About Me Awards /Sales Email
---
Visit my NEW resale shop, where you will find NFRB fashion dolls from my collection.
I am selling off my entire collection of Fashion Royalty IFDC convention dolls as well as many others.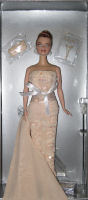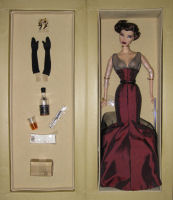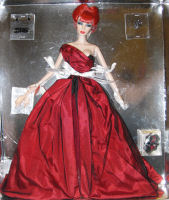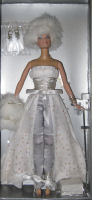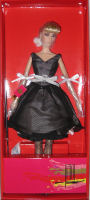 Visit my designer doll clothes sales room!
Visit the Gallery of Past Fashions